Meet Our Vineyard Manager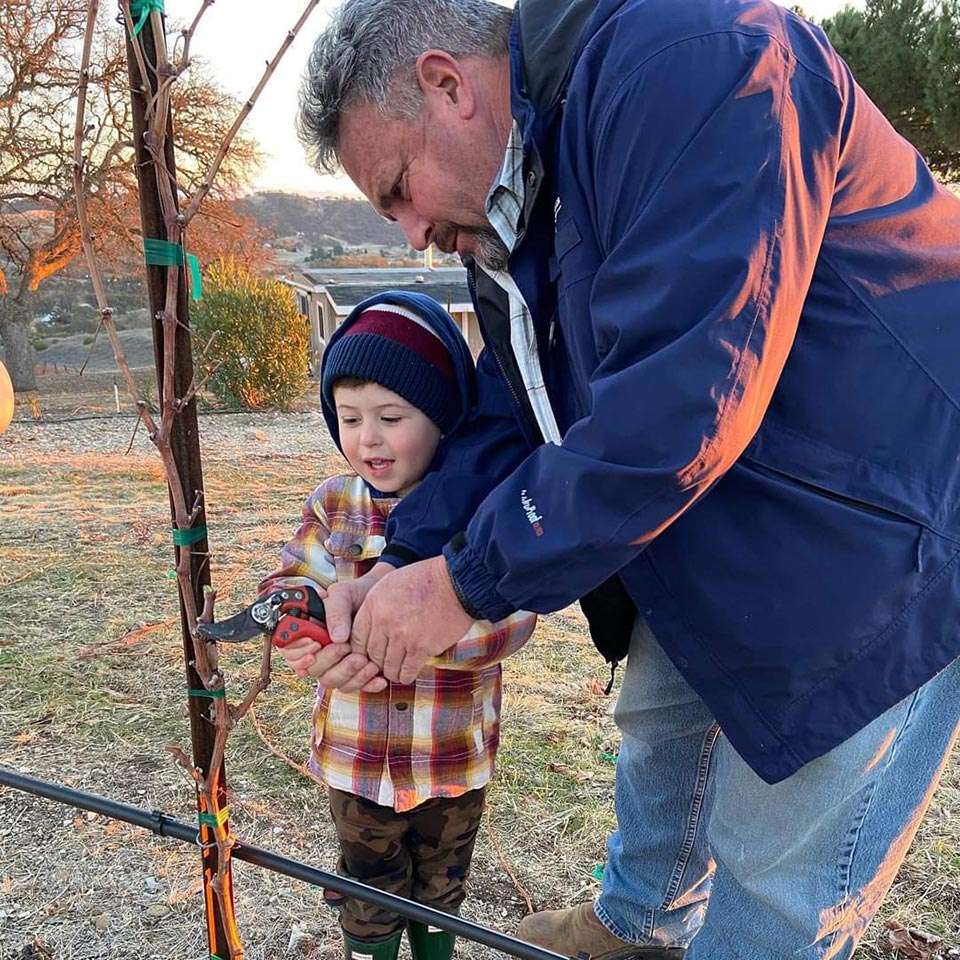 Neil Roberts was born into a farming family and studied Agronomy at Fresno State, before moving to the Central Coast to put down roots as a vigneron. In the mid-90s he joined Robert Mondavi as Lead Central Coast Viticulturist, working with the company for the next nine years. While with Mondavi, Neil began to develop his ideas on sustainability, seeing the link between good vineyard practices and good wine making.
Neil was named 'Wine Industry Person of the Year' in 2005. The following year he established his vineyard consulting business, Roberts Vineyard Services. Through RVS Neil is able to bring together his passions for quality and sustainability.
"It's only through regenerating the land and working in harmony with nature that we'll be able to create California vineyards that are resilient for the future. It's my belief – one that's been proven to me many times over – that vineyard sustainability is the key to producing exceptional grapes that give back to the land, rather than taking from it."
Neil 'Clavo' Roberts